Spring '19 kicks off with a double day for Prime Coaching

Start of April and Prime Coaching landed two coaching sessions in two days. Saturday saw us wrap up our Autumn/Winter Track Coaching sessions at Calshot Velodrome near Southampton. The next day, we ran a Club Coaching Session for a combined group of members of both Gregarios Superclub Ciclesta and Beaconsfield CC.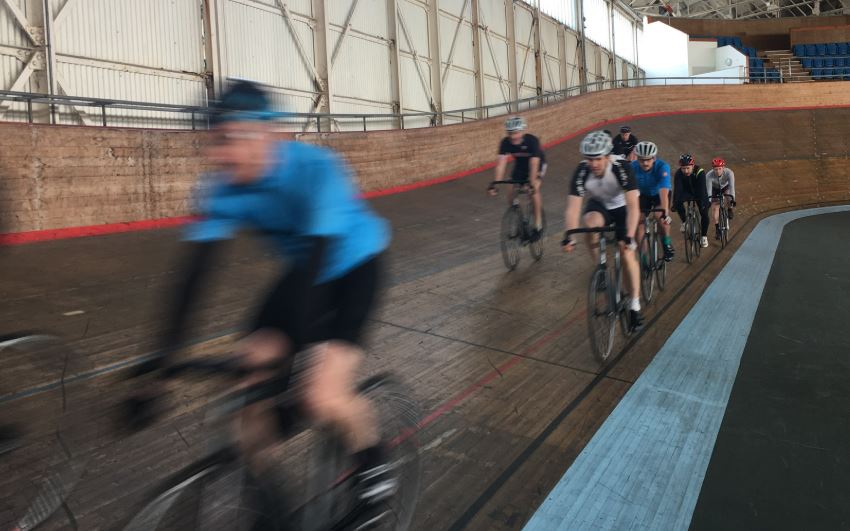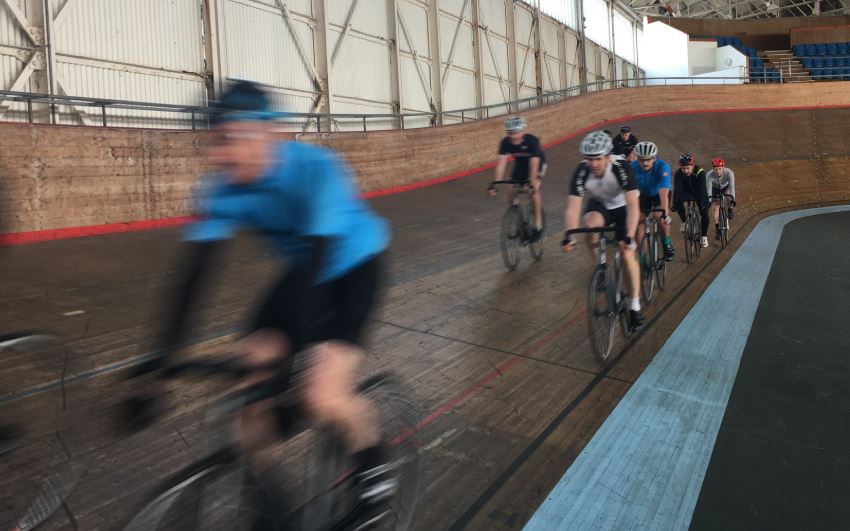 Calshot sessions are a delight to coach. We work to a plan, but within such a great coaching environment we can progress activities to be challenging and entertaining enough to suite the riders. On this session, we had 9 attendees of which 7 had never ridden a wooden velodrome before. Within the three hour session, we were able to advance riders from an introduction to Calshot Track Safety to understanding free speed in a banked track environment, be able to conduct one and half lap changes, progress to "the washing machine" and compete in a scratch race. Of course, a trip to Calshot would not be complete without a flying-lap benchmark test – and if it's you first time at Calshot you get a Personal Best!
We take a break from organising track sessions at Calshot during the Spring/Summer – unless anyone has a coaching requirement we can help fill!
The Gregarios have returned to Hillingdon Cycle Circuit for a second club coaching day, and again padded their numbers with members of Beaconsfiled CC. It's always great to see a mix of new and old faces looking to develop or progress their road riding skills.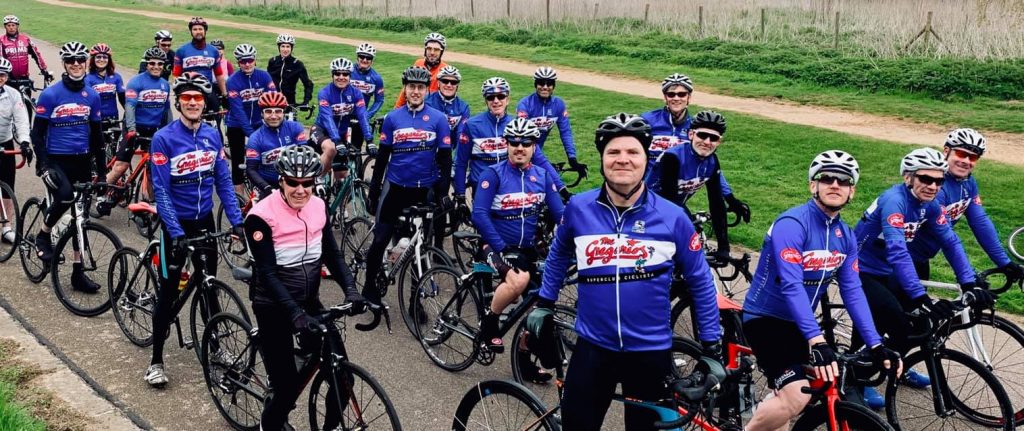 The emphasis on these sessions is to development confidence in their ability whilst looking at efficiencies that they can take back to their club sessions. Cornering features heavily and the new link roads at the circuit allow us to craft some interesting and challenging scenarios to navigate that cover off-camber turns and pinch points. Of course, the Golden Rules of cornering are well rehearsed – if you don't know what they are you could probably benefit from a session!
Group riding efficiency is applicable to both group rides and competitive environments. We rehearse this with some fun pace management techniques, and introduce some race like scenarios and training tips that start to push the rider beyond their comfort zone.
Feel free to contact us if your club could benefit from a circuit coaching session.