Women's Coaching to Racing

Ever wondered how to cross that bridge of enjoying riding your bike to competing in cycle sport? Many have, and it can be quite daunting making that leap to competitive cycling. The fear of failure is huge – "what if I can't keep up?", "what if everyone is better than me?" and "what if I look stupid in front of my friends?".
These are common questions that we hear, but these hurdles can all be overcome by taking progressive steps to learn the skills necessary for taking part in a closed circuit or even a road race event.
Supported by British Cycling, Prime Coaching are hosting a series of Sunday sessions to experience the demands of racing, in a female only environment, with the goal of preparing you for that first race.
Competitive events can be extremely rewarding – from making lifelong friends through sport to gaining the benefits of achieving personal goals. Age is not and should not be a barrier to cycle sport. You will quickly find that there are no losers – only winners and learners!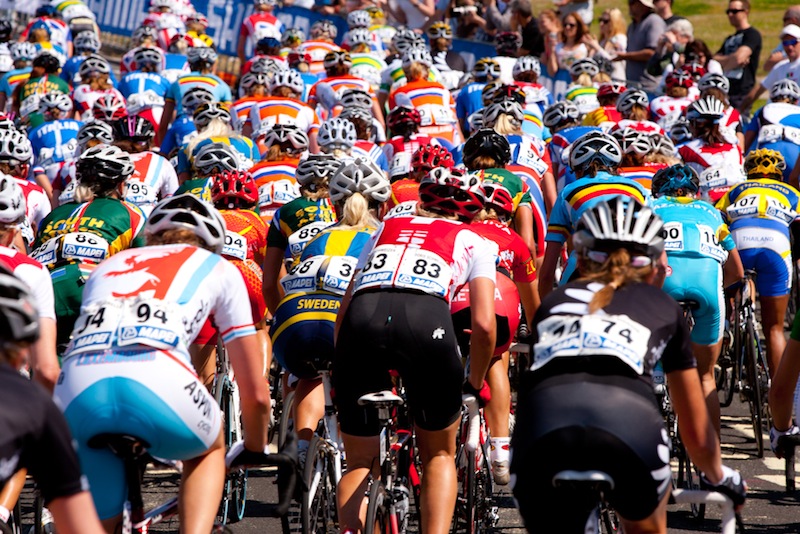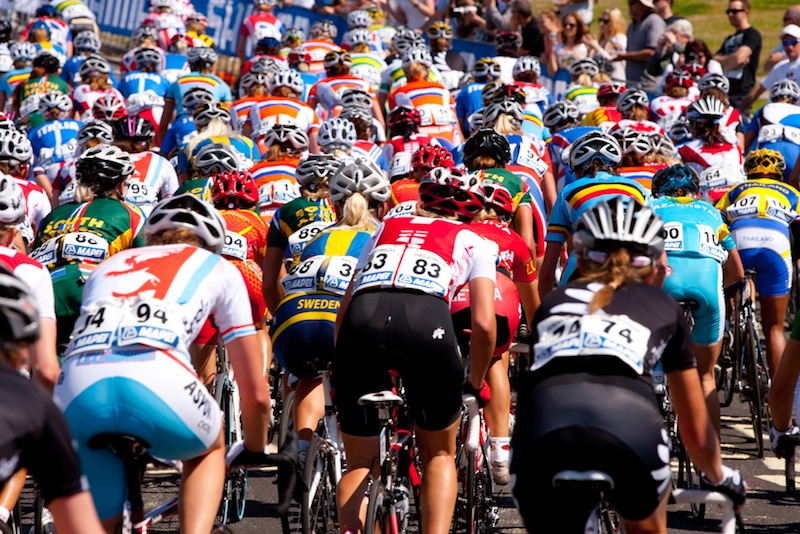 We will provide 5 coaching sessions that will build your skill and confidence levels that will cover the key elements of race craft. Through scenarios and practice you build up your resilience to discover that cycle racing can be safe, fun and extremely social.
After the coaching sessions are complete, you will then be offered the chance to enter our women only events that ease you gently into a competitive environment and your first "open" race.
This series of stepping stones is there to promote interest in racing, but also to develop bike skills and techniques whatever your path may take.
The course is open to women over the age of 16. All abilities are welcome, as the coaches will tailor activities to the needs of the group. So if you have a particular skill you want to master or a cycling demon you would like to banish, follow the links below to book your session. For further information please contact info@primecoaching.co.uk
Sunday 8th September – Hillingdon Cycle Circuit – Women Only Open Race 1
Sunday 15th September – Hillingdon Cycle Circuit – Women Only Open Race 2
Sunday 29th September – Hillingdon Cycle Circuit – Women Only Open Race 3