Prime Coaching launches British Cycling Pathway Development Centre sessions for Circuit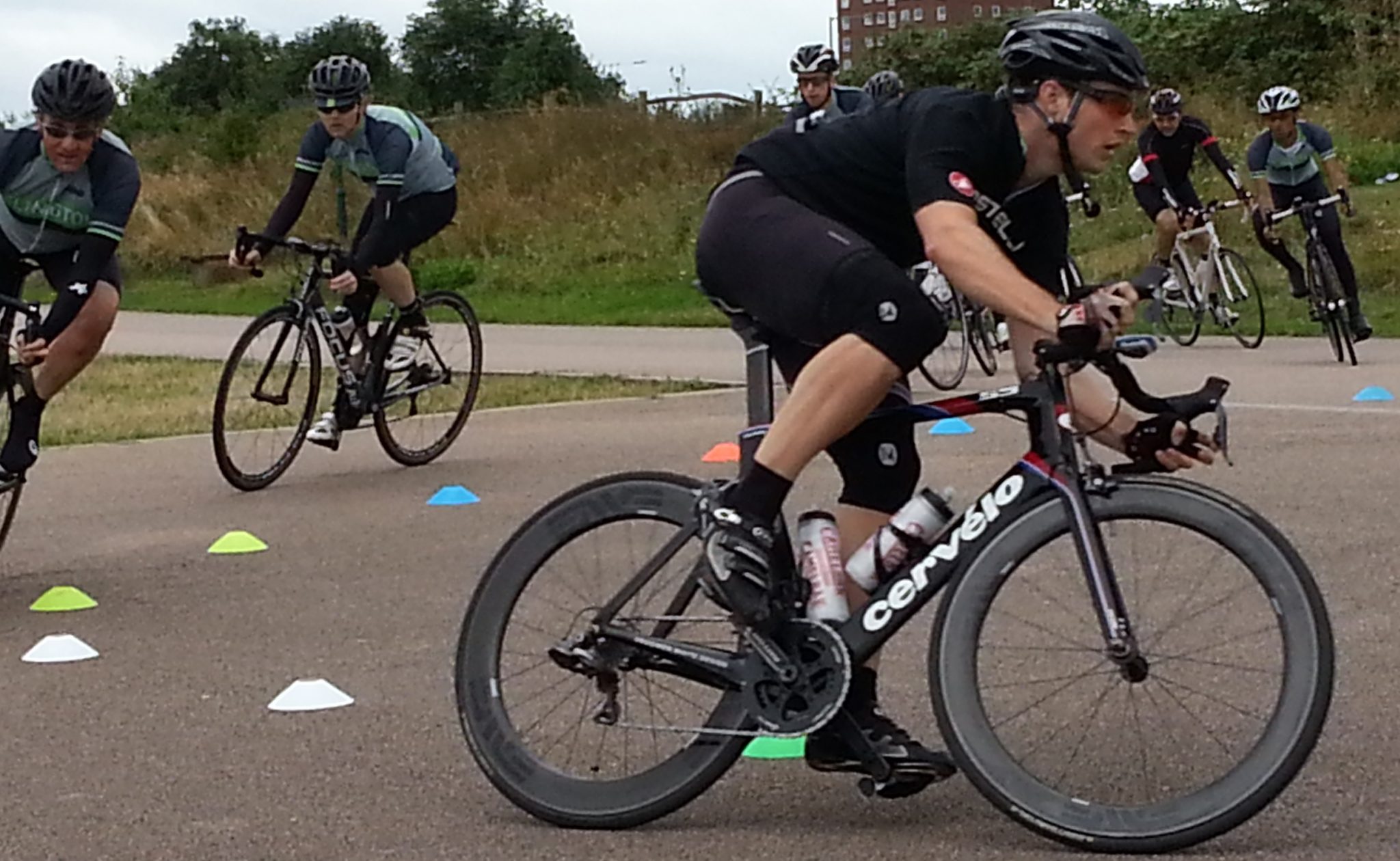 Prime Coaching are thrilled to be able to deliver Talent Development sessions at Hillingdon Cycle Circuit during 2019 Summer evenings.

Development Centres are the first step on the British Cycling talent pathway, which supports young riders as they progress from club sessions, to Regional School of Racing (RSR) and hopefully on to Olympic Development Apprentices (ODA) and beyond as part of the British Cycling talent programme.
These sessions are open to all riders of aged in the U14 and U16 categories, who wish to further develop racecraft and skills in preparation for RSR selection.
Click here to find details of the nearest Development Centre to you and available dates.
If riders have aspirations to be involved in Regional Schools of Racing and progress further along the pathway these centres are the start of the talent journey.
Who is eligible for a Prime Coaching Development Centre session?
Sessions are open to all riders aged currently born between 2003 and 2006 for the 2019 season. There shall be no exceptions.
No performance expressions are required
Each rider must have their own road racing cycle, maintained to a good working condition
Must wear appropriate clothing – helmets and gloves are mandatory
Be coachable and half the desire to progress
All our Development Centre sessions are only available to book online, click here to find the nearest Development Centre to you.
How is it done?
Group coaching sessions delivered by British Cycling accredited Level 3 and Level 2 discipline specific coaching team from across the Central Region
Race scenario training drills
Training and racing advice through group sessions
Race preparation and support
When do Development Centre sessions take place? 
The Prime Coaching sessions are as follows:
All our sessions run from 18:30 to 21:00
Cost is £5 per rider plus £1 booking fee
Who is involved?
Development Centres are run by clubs and volunteers, supported by British Cycling regional Go-Ride staff and talent development coaches. For further enquiries please email