Autumn/Winter Calshot Dates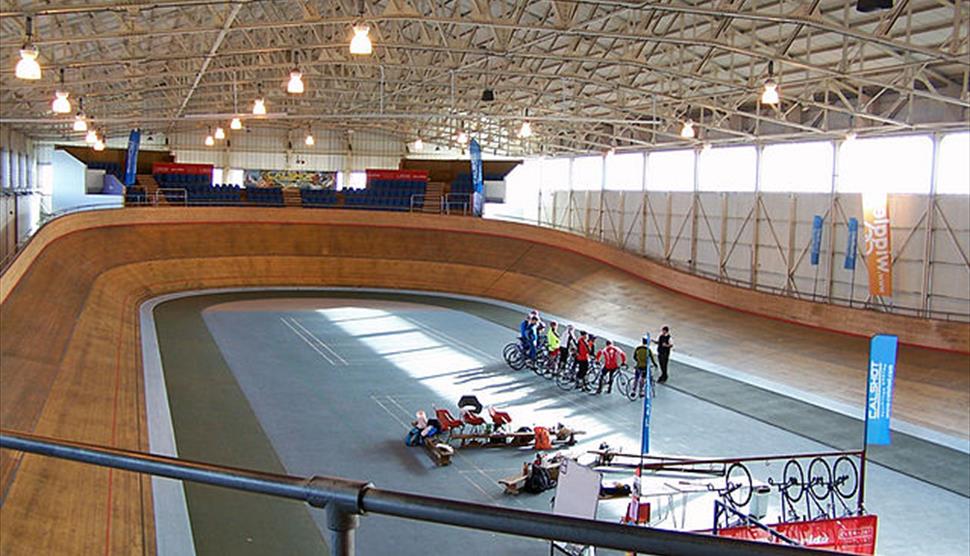 Sure, it's still Summer – but dates are now available and booking is open to get yourself included in our extremely popular track coaching sessions.
If you have never ridden track before, Calshot is great way to start. One of Europe's shortest wooden velodrome tracks at just 143m long (7 laps is a kilometer) means it is fast, fun and a superb coaching and learning environment.
We have booked the Velodrome on the following dates:
Sunday 17th November – 09:00 to 12:00
Sunday 12th January – 09:00 to 12:00
Sunday 16th February – 09:00 to 13:00
Sunday 8th March – 09:00 to 13:00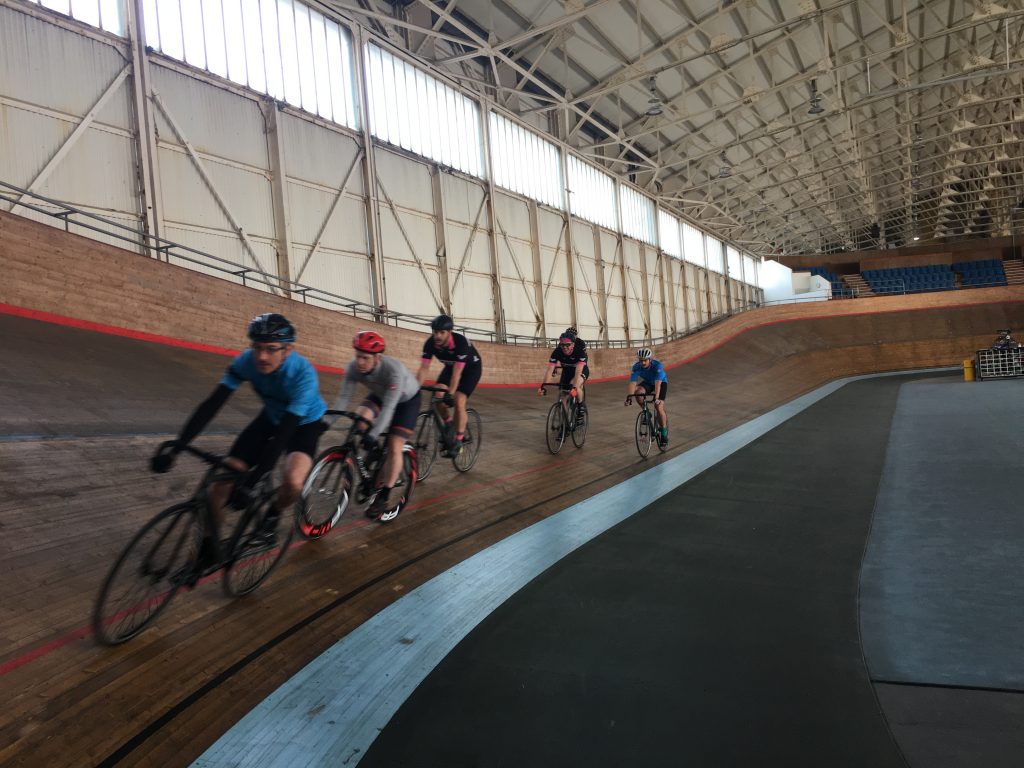 As British Cycling accredited coaches, Prime Coaching sessions go beyond usual taster sessions. We welcome novice riders looking to gain track experience. We have a full novice programme that gets you riding the track in small groups. For more experienced riders we look to build knowledge and confidence by introducing advanced skills and techniques to you track riding ability. Price is £30 per rider per session.
We also accept youth and junior riders over the age of 14 and under 19 at a reduced rate of £15 per rider.
What do you need to know?
Calshot is near Southampton at the Calshot Activity Centre. Postcode is SO45 1BR
Track Bikes are available to hire at £10 per adult and £7.50 per junior
All Hire Bikes are new Dolan stock fitted with Look Keo pedals. You are NOT allowed to change pedals on the hire bikes, but cycling shoes fitted with Look Keo cleats are available for hire at £3.50
You may brink your own track bike, but it should have a maximum gear of 75inches and not be fitted with dual-compound road tyres. Slicks are highly recommended
For any further questions please email info@primecoaching.co.uk
Please visit our events section to book